Services
Exhibits by Promotion Centre is your one stop shop!
Partner with us for innovative, on-brand architecture that stands out - made with flawless execution that lets you focus on connecting with clients.
POWERFUL, AFFORDABLE CUSTOM GRAPHICS
You have just a few seconds to grab someone's attention at your trade show event, so your exhibit graphics must be designed and produced to communicate what you uniquely offer. Our graphics team has the trade show experience to capture your audience's attention, convey your branded message, and support your sales process.
We help you with everything, including:
Innovative graphic design and layout, from concept to fulfillment
Reflective and rear-illuminated graphics and large fabric design
Powerful branded booth signage and banners
Evaluations and recommendations for customer-specific use and cost-effectiveness
EXHIBIT PRODUCTION
Our in-house design, exhibit and fabrication staffs collaborate with you to create effective, original designs that attract visitors and help you develop relationships as they interact within your booth.
We help you keep costs down and keep your project on track by:
Coordinating design, fabrication, refurbishment, shipping and storage all under one roof
Utilizing the newest shipping techniques and materials
Fabricating in central Pennsylvania - close to trucking and shipping lanes, ports, etc.

Show Administration
We make it look easy!
Our proven pre and post show processes guarantee easy, hassle-free set-up and dismantling of your exhibit.


PREPARATION:
Show packet that includes booth inventory, sizes, show regulations, shipping information, copies of service orders for accuracy and utility drawings indicating locations of all electrical, air, and plumbing connections
SHOW SITE INSTALLATION AND DISMANTLING
On-site staff to oversee and assist with the installation and dismantling of your exhibit, so we can guarantee a smoothly executed process.
SHOW TIME:
EPC provides 24/7/365 emergency contact for both EPC supervisors and on-site managers for clients during shows.
POST-SHOW INSPECTIONS AND STORAGE:
When the show is completed, we inspect and pack your displays in specially designed crates to ensure safe shipping. We also store them in our temperature-controlled warehouse or in our network of facilities.
Turnkey Show Services
EPC provides cost-effective and stress-free turnkey show services
Coordinating your exhibit from concept to destination, we take the stress out of the whole experience for you.
We manage the details from design to delivery and from set-up to storage.
REPAIR AND MAINTENANCE
Before we ship your exhibit, we inspect it to ensure it's in tip-top shape, then you sign off on a punch list with a quote for any repairs before it's shipped to your show. We conduct any approved repairs and then carefully package and ship your exhibit.

LOGISTICS MANAGEMENT
We help you track everything, with:
Load bidding for a choice of services and pricing
Trade show booth shipping, including a full inventory list, show document preparation, set-up prints and instructions
GPS-enabled shipment tracking
FedEx small package shipping
WAREHOUSING & EXHIBIT STORAGE
With our network of facilities and climate-controlled environments, help is always nearby, so shipping and safekeeping of your trade show exhibit is never a problem. Once the show is over, trust us to track your exhibit and where it needs to go next—plus we'll make sure it gets there on time. Our global network and shipping partners expand our reach. That means your exhibit will arrive as scheduled and be set up properly or head to the storage facility that's most convenient for you.
Because we're a full build and repair shop, we inspect and prep your stateside exhibits via our custom pre-show procedure so they're ready to go whenever you need them. Trade show specialists check for damage, repair or refurbish anything if needed, and update your inventory.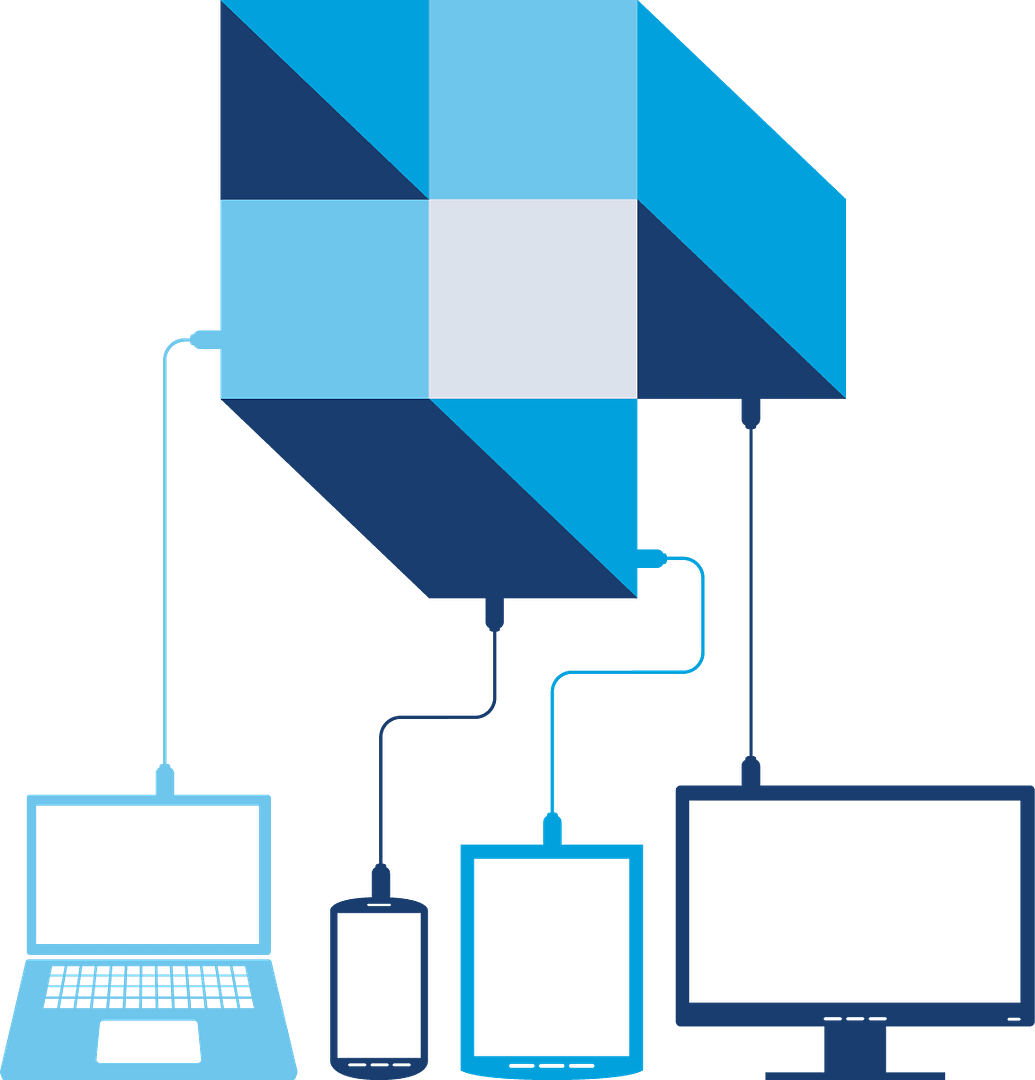 Online Services
Add value with our cloud-based web tools that allow you to customize each show.
Clients can easily view past booth layouts and graphics, manage exhibit inventory, and schedule exhibit shipments. These efficient, proven online services complement our best-in-show exhibits to maximize your show experience.
Exhibits On Demand
offers valuable services:
Order and track exhibit inventory in real-time through our secure system
Manage events and exhibits efficiently – from concept to destination
Secure parts and inventory through our e-commerce platform
Schedule exhibit shipments and deliveries to your exact desired location
Enjoy ease of service with a single point of contact
Take advantage of our excellent client training
Eco-Friendly Exhibiting
SUSTAINABILITY-BASED OPERATIONS:
We strive to keep this planet thriving, through our thoughtful actions and energy-saving initiatives. Many of our simple, common-sense practices add up to a sizable reduction to our ecological footprint.
SUSTAINABILITY-BASED OPERATIONS:
We strive to keep this planet thriving, through our thoughtful actions and energy-saving initiatives. Many of our simple, common-sense practices add up to a sizable reduction to our ecological footprint.
Actions in our operations that positively affect our environment, include:
Using all-recyclable products (fabrics, Plexiglas, metals, vinyls, lumber, laminates)
Reducing emissions
Dismantling and recycling booth materials
Recycling computers, wiring and lighting fixtures
Recycling cardboard, aluminum, and other eligible materials
Switching to energy-saving light bulbs
We continue to search for ways to exhibit your company in the greenest way possible. Talk to us today about Eco-Friendly exhibiting options that:
Upgrade the usability and life of your exhibit
Boost your company image and brand
Raise employee morale
Specialty Projects
When we say your options are limitless, we mean it!
Let us help you turn an idea into a real-life project that highlights your expertise and engages your next customer. A life-size Plexiglas™ car or motorcycle may be the lead-generating design that entices business prospects to race to your booth.
We excel in providing best-in-show exhibits and services and partner with first-rate businesses to support our clients. Our strong network assists our clients throughout design, development, logistics and set-up, creating a complete, successful trade show presence. Yet, we are more than exhibits. We create two-scale Plexiglas signage, product show rooms, lobby displays and more.